InVision recognizes the importance of every team member within our organization—from the employees at the corporate and eastern offices to the team members in the homes, communities, and workplaces of those we support. It takes #allofus and collaborative efforts to ensure the success of our programs, and to maintain our top-notch, person-driven services for people who experience disabilities.
Launching Team Member Appreciation Month
This year, I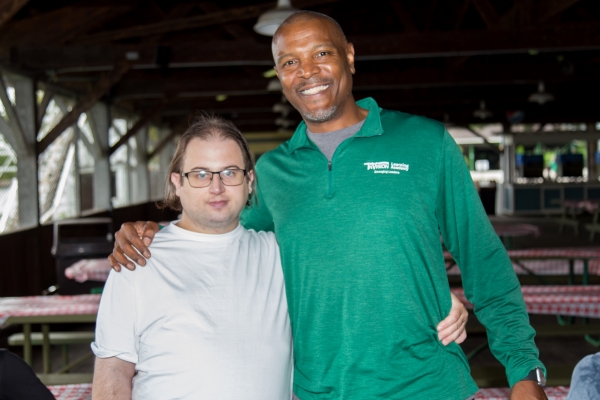 nVision is launching its first annual Team Member Appreciation Month to celebrate the entirety of our organization. Each individual team member plays a key role in our organizational success, and the success of those we support. Team Member Appreciation Month is designed to acknowledge the contributions of #allofus, as well as provide a way for team members and the people we support to thank and celebrate each other.

"InVision team members of all positions bring an unparalleled value to our organization," InVision's CEO, Kim Love, said. "I am grateful to work alongside a group of people who share a passion for the work we do, and who are dedicated to ensuring the success of our programs and the people we support. I hope that our first ever Team Member Appreciation Month allows InVision staff across the state to feel acknowledged and empowered. You are all very much appreciated!"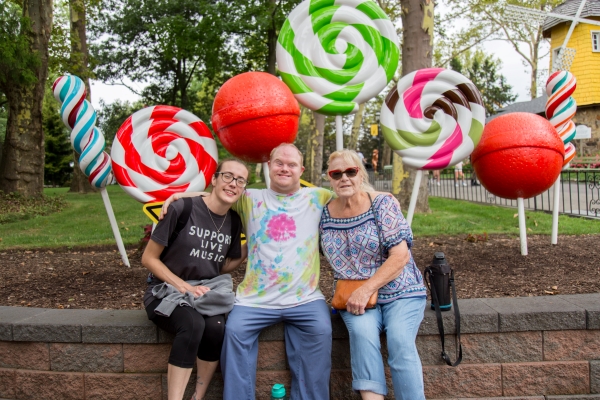 During the month of September, InVision will be honoring its personnel through various appreciation efforts. Starting back in July, we asked InVision staff, as well as those we support and their loved ones, to recognize InVision team members through spotlight submissions. These submissions will be displayed via our Team Member Spotlight gallery on our website, as well as in email communications throughout the month.

With over 500 total employees, we asked InVision's directors to share department spotlights to highlight the contributions of their teams and department responsibilities as well. Along with this recognition, InVision will be hosting a luncheon event at both of our locations, as well as distributing a personalized thank you to each team member.

We welcome everyone to join us in celebrating not only our DSPs during DSP Recognition Week, but in celebrating #allofus and the work we do by sharing your favorite moments and memories with each other. Thank you, InVision team members, for your hard work and dedication. We are grateful for all that you do!