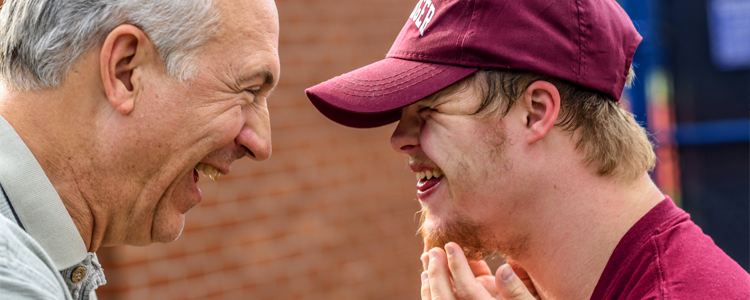 InVision Human Services is an innovative, non-profit organization providing customized supports for people with disabilities. We are seeking dedicated, enthusiastic individuals that have a passion for the field and making a difference in the lives of the people we serve.
We have a wide variety of roles across the state of Pennsylvania that offer staff the opportunity to grow and expand their knowledge and skills while providing quality service to our internal and external customers.

Our Team Members
Here at InVision Human Services, our team members strive for operational excellence and demonstrate our core competencies in all aspects of their work.
Accountability
Adaptability
Problem-solving
Resource management
Occupational knowledge
Collaboration/teamwork
Quality of work
Valuing diversity and inclusion
Attention to communication
Customer engagement
Initiative
Our team members operate with a high standard of personal integrity. The following constitutes the behavior expectations the company has for each employee:
Treat everybody with dignity and respect
Embrace diversity
Honesty
Respect the chain of command
Exhibit a willingness to learn about the company and its philosophies
Exhibit empathy
Respect others' opinions, beliefs, and positions on a matter, even it is contradicts his/her own
Understand the importance of, and practices respectful disagreement
Follow fundamental business etiquette and protocols
Comply with all policies and regulations
Project a positive attitude and image of the company both internally and externally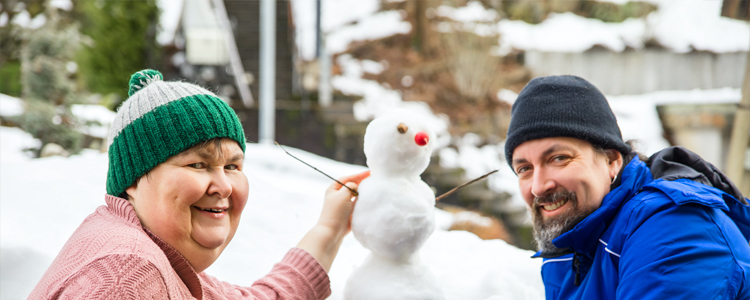 When you join InVision, you join a diverse, inclusive, and dynamic staff. We are always on the lookout for talented individuals to become part of the InVision family. Employees have the opportunity to sharpen their skills through leadership development and training and work alongside some of the industry's finest professionals.
InVision Human Services understands that our team members are our greatest asset. In addition to the benefits listed below, InVision also offers all team members access to our Learning Academy. The learning and development opportunities provide our team members a comprehensive support system for continued education and personal growth.
For our Direct Support Professionals, we offer three levels of professional certification through the National Alliance for Direct Support Professionals. Our Learning Academy also offers skill development opportunities for roles that influence the performance of our DSP population. The Emerging Leaders program is for employees who are new to InVision or their leadership role including Program Supervisors, Behavioral Specialists, Compliance Specialists, and Facilities Supervisors. We also offer our Future Forward program, which provides ongoing management development for managers across the organization.

Benefits offered:
Competitive wages
Health, dental, vision, life insurance (including family and domestic partner coverage)
Short-term and long-term disability and additional life insurance options
Generous personal time off policy
401k when eligible – up to 4% matching
Health savings account options
Various employee discount programs
Employee assistance program
Referral bonuses
InVision Human Services prohibits discrimination against qualified individuals based on their status as protected veterans or individuals with disabilities, and prohibits discrimination against all individuals based on their race, color, age, religion, sex, national origin, sexual orientation/gender identity or any other category protected by applicable federal, state or local law.