Art /ärt/: The expression or application of human creative skill and imagination.
Drawing, painting, sculpting, arranging, designing, writing—these are all forms of art. For many, art is simply a hobby; it's something enjoyable and relaxing. For Sheryl, art is much more than that. It's a tool she uses to explore her feelings and address her traumas to create something truly spectacular.
Sheryl, who has autism, was introduced to art therapy when she was a patient at UPMC's Western Psychiatric Hospital in Pittsburgh. Suffering the consequences of a dysfunctional and abusive childhood home and struggling with self-worth, she enrolled in an art class that taught her healthy ways of managing life's daily stressors and coping with a troubling and painful past.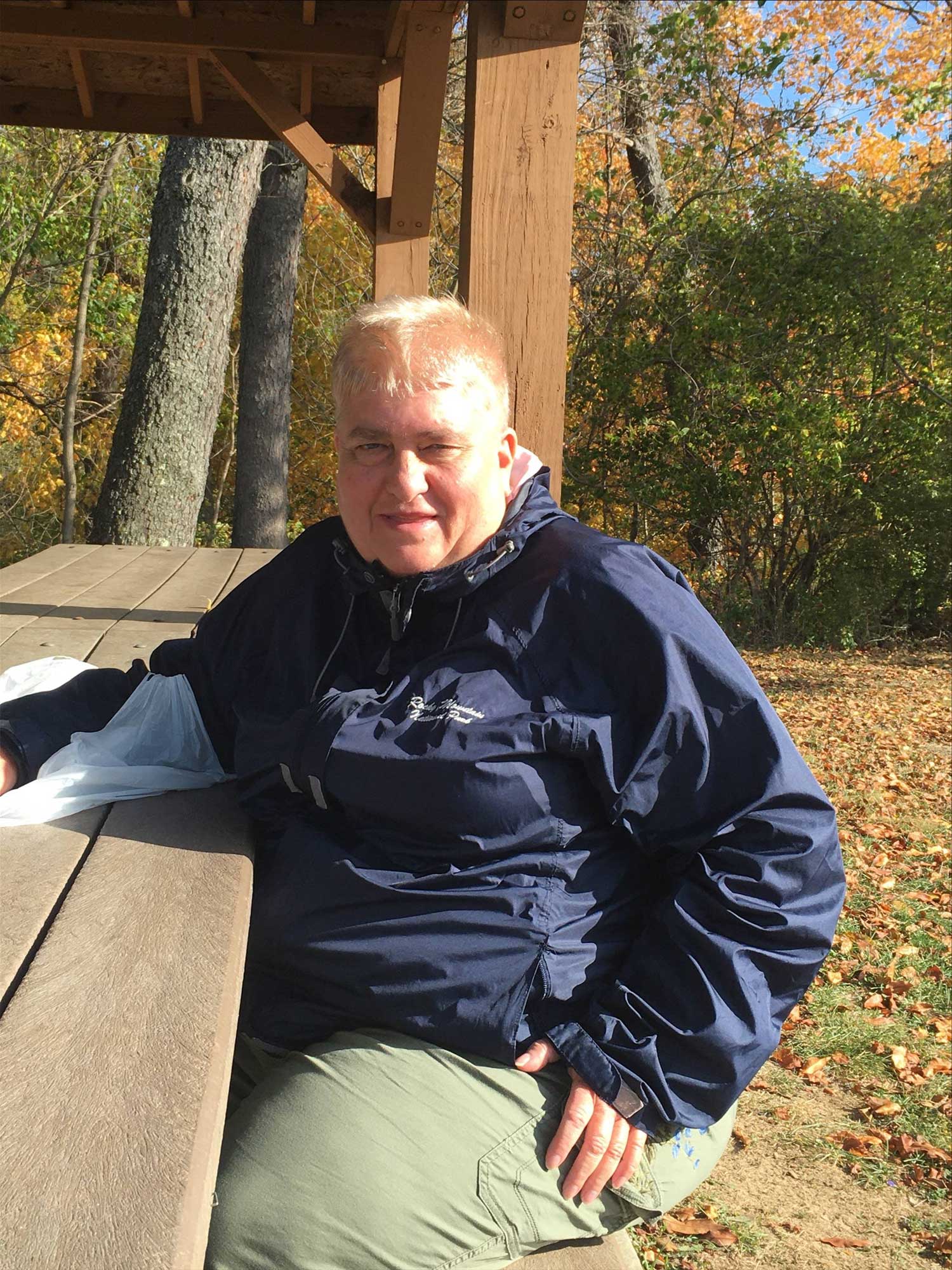 "Over the last 15 years, art has brought great meaning to my life," Sheryl said. "It allows me to express myself freely… [and] it keeps me happy, peaceful, and calm."
Art therapy may have profoundly affected Sheryl's life, but her talents certainly haven't gone unnoticed. Many of her works have been featured in art collections across the nation including in New York, Washington, D.C., and Chicago. Her works have also graced the Disabilities Art Show at Brynn Mawr Rehabilitation Hospital in Philadelphia and the Westmoreland County Arts and Heritage Festival where she was awarded twice for her pastel animal paintings.
Though it wasn't Sheryl's acclaim as an artist that encouraged InVision to invite her to design our holiday card. We found inspiration in the passion she shows for art that has brought new meaning and purpose to her life. Highlighting her work on our holiday card became a testament to the importance of helping people with disabilities determine their own paths, on their own terms.
Sheryl graciously accepted our invitation, and she decided what to paint for the card.
"I chose to create snowmen because they remind me of wintertime, going outside, and building snowmen as a child," Sheryl said. "I was also inspired by 'Frosty the Snowman', the animated cartoon from the 1960s."
At InVision, we're always amazed and in awe of the things the people we support do and create to build lives that are meaningful to them. Sheryl was all too happy to extend her sincerest holiday wishes to us all:
"I hope you enjoy this artwork as much as I have enjoyed creating it. Happy Holidays!"