Congratulations to David Fritsch—a Signals program supervisor—for winning the Frontline Manager of the Year for the Western Region at this year's PAR Conference. This award is part of PAR's "We Are Worth It" segment which honors extraordinary Pennsylvanians who have made remarkable contributions to their communities.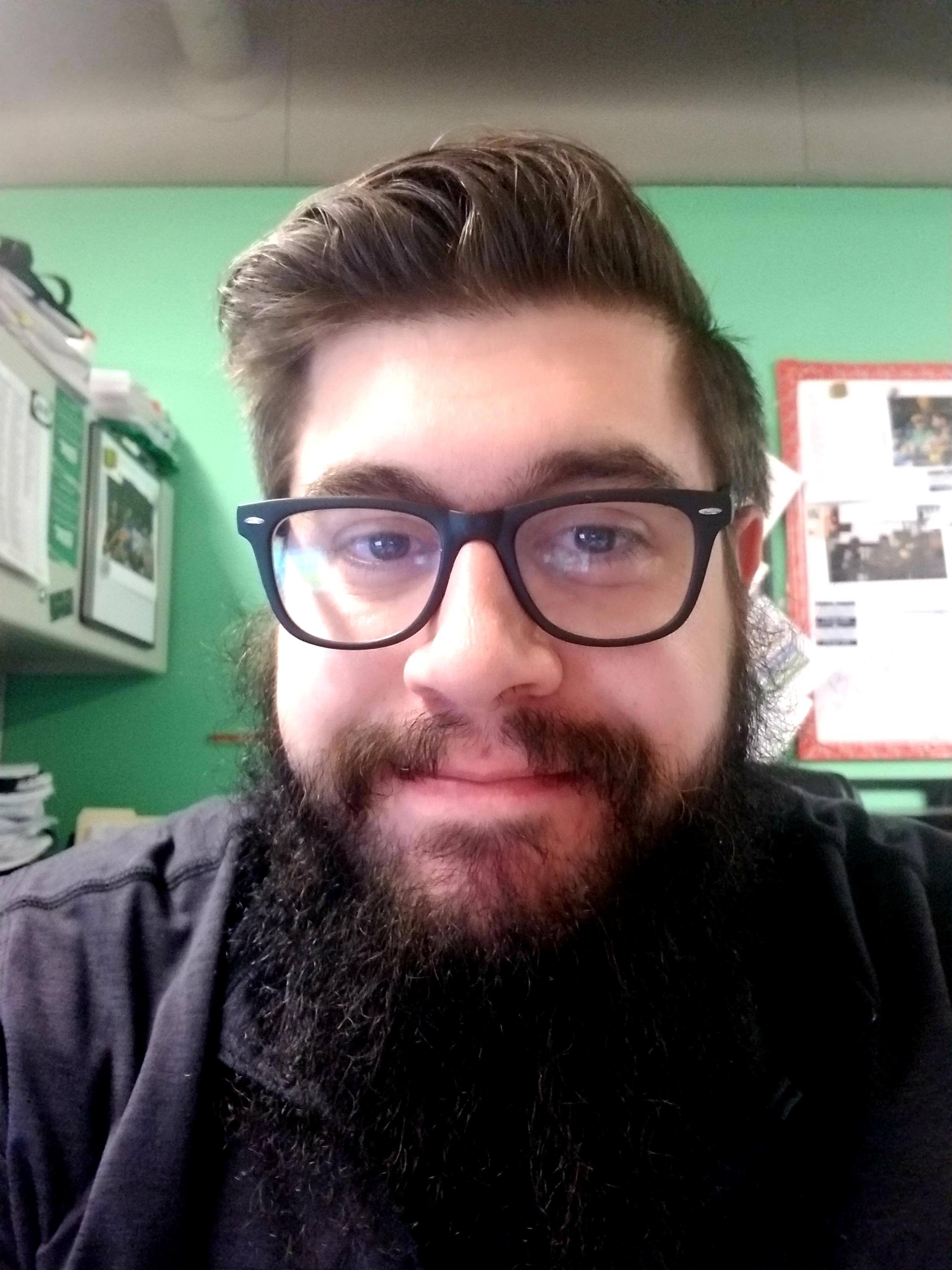 David was selected among many other candidates for his demonstrated commitment to the people he supports, the DSPs he supervises, and his own professional and personal development. He's deeply dedicated to the success of the people he supports, and he strongly advocates for their voices to be heard and valued. David builds strong and effective DSP teams, and he uses his expertise to train and mentor new employees—helping them grow in their respective positions—while ensuring they're recognized for their achievements and commitment to serving others.
Outside of his regular responsibilities, David is also a member of the human rights committee and a special project group that's re-designing the onboarding process for new supervisors at InVision.
David exemplifies InVision's mission and vision every single day, and we're forever grateful for his contributions to the betterment of InVision's ability to provide quality support services.
Congratulations, David, on your outstanding achievement!

Banner image courtesy of PAR.