InVision Human Services takes pride in fostering independence and empowering individuals with disabilities to pursue their passions and thrive in their daily lives. One such individual, Robert, has been diligently working alongside his dedicated Direct Support Professional (DSP) staff to transform his home into a vibrant oasis of greenery and delicious produce.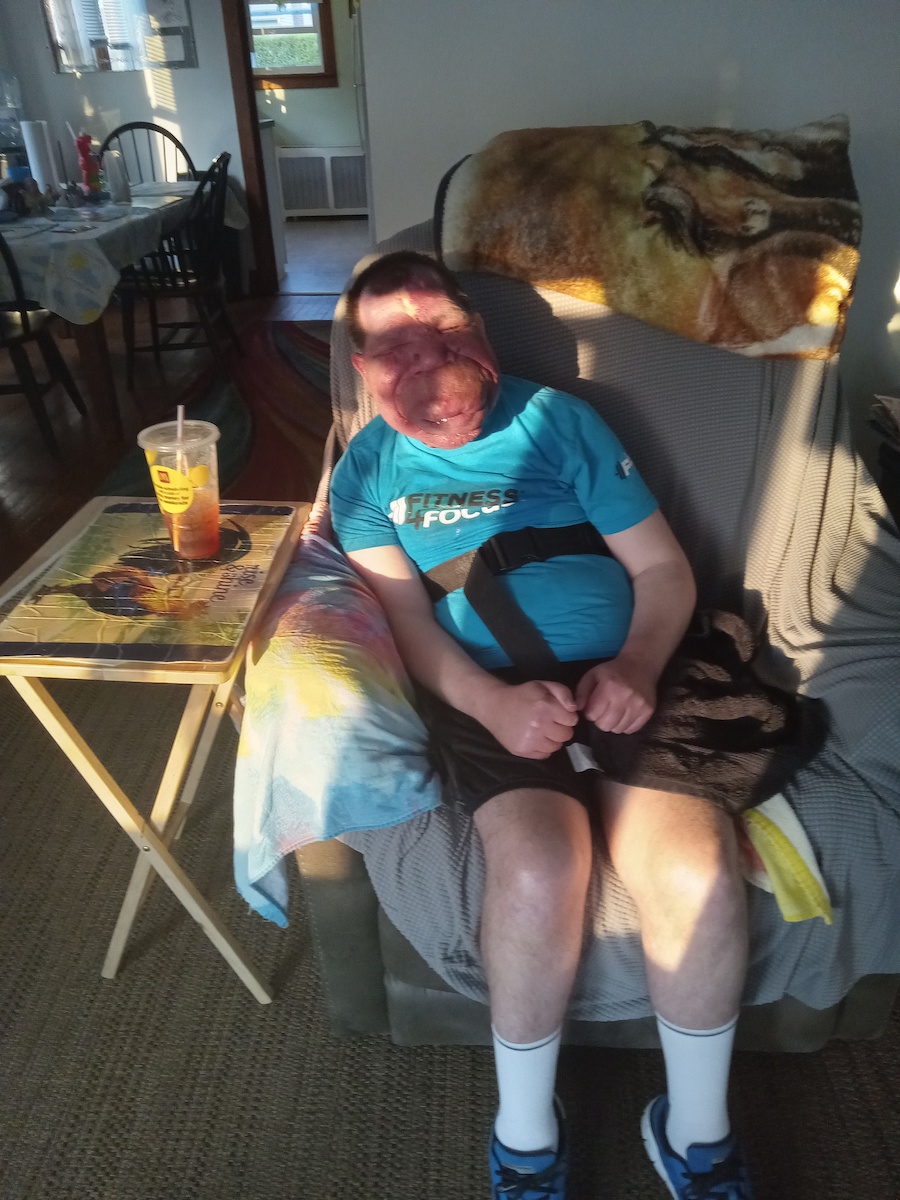 Rob's horticultural endeavors include a variety of fruit-bearing trees and bushes. Nestled within his garden, an apple tree, cherry tree, peach tree, blueberry bush, and blackberry bush flourish, each symbolizing the hope that this year will yield a generous crop. As the trees blossom and the berries ripen, Robert eagerly awaits nature's gift, envisioning the joy and satisfaction of plucking the ripest fruits from his very own backyard.
Robert's green thumb journey continued with a thoughtful gesture from a staff member at
Hope Springs Farm
, a day program for people with disabilities where he works, who started a summer squash plant exclusively for him. The squash plant represents not only the promise of a bountiful summer harvest but also the bonds of friendship and support. With great anticipation, Robert envisions sharing the fruits of his labor with his loving mother and the DSPs, like Pam Hoover, Rob Chalmers, and Deb Carl-Zerbe, who have been instrumental in helping him achieve his gardening dreams.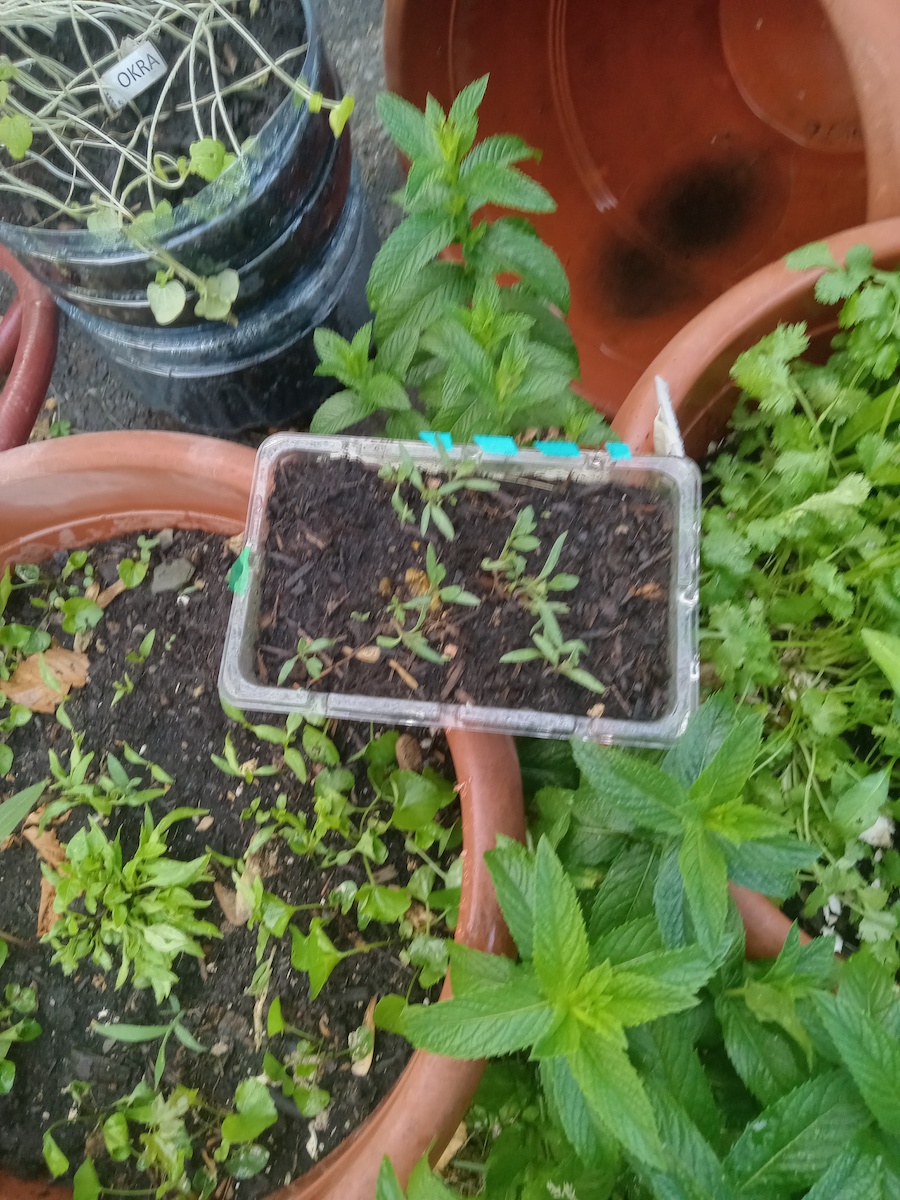 Among the abundant produce that Rob cultivates, tomatoes hold a special place in his heart. Whether he's tending to his garden or working at the farm, their juicy flavor never fails to captivate his taste buds. Playfully, Pam warns him about the consequences of his tomato indulgence, jesting that he may find himself fired from the farm if he continues to devour the fruits of his labor with such gusto. Their shared laughter embodies the warmth and camaraderie that blossoms between those who support and care for one another.
Through the dedicated assistance of his DSP staff, Robert has discovered the therapeutic and rewarding nature of nurturing plants, sowing seeds of friendship, and reaping the joys of a plentiful harvest. As Rob continues to tend to his garden, his efforts serve as a testament to the resilience and limitless potential of those who find strength in the support of their community.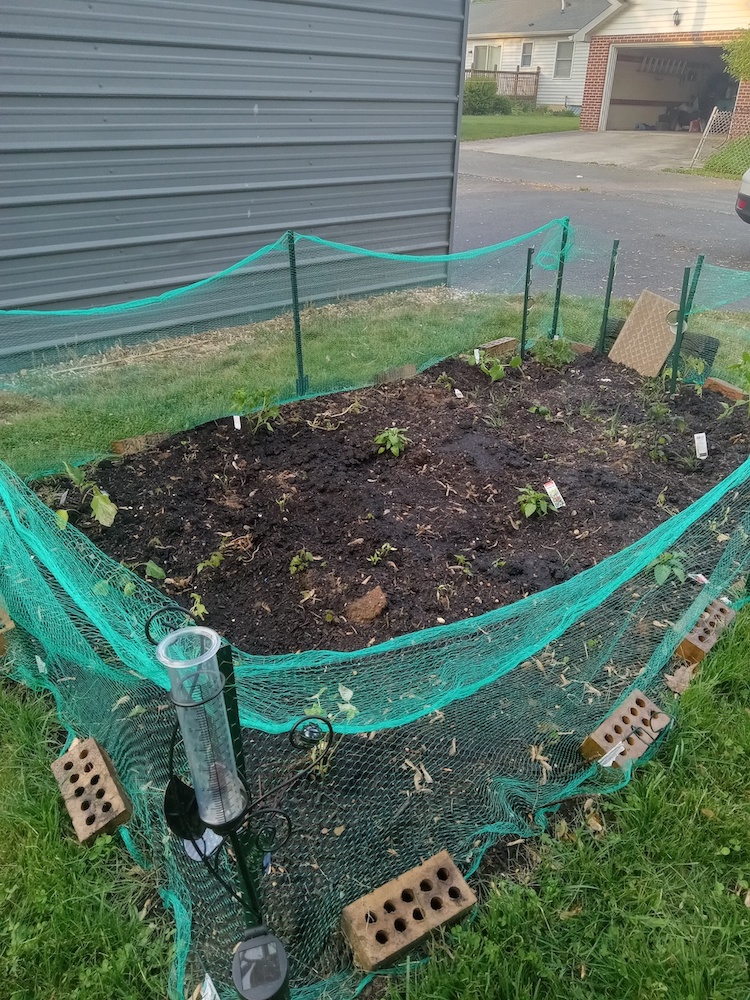 At InVision, we celebrate the triumphs and stories of individuals like Robert, who embrace their passions and create fulfilling lives with the unwavering support of our dedicated team. Join us in witnessing the transformative power of nurturing dreams, fostering growth, and savoring the fruits of one's labor.