For most of us, birthdays are a time for fond memories, celebration, cake, and gifts. As human beings, birthdays have become a tradition we collectively share. From big parties to small get-togethers, we are all connected by the annual tradition of becoming one year older. However, people with disabilities have historically faced financial hindrances or lack of family in their local area which has made it difficult for them to celebrate their birthdays in a way of their choosing.
Launched in January 2023 as a pilot program, Birthday Bonanza provided the people we support with the ability to celebrate their birthdays in ways that are meaningful to them. During the pilot program, InVision Foundation awarded 44 individuals with the benefits of the program, reinforcing the significance of providing unique and personal experiences.

Pilot Program Success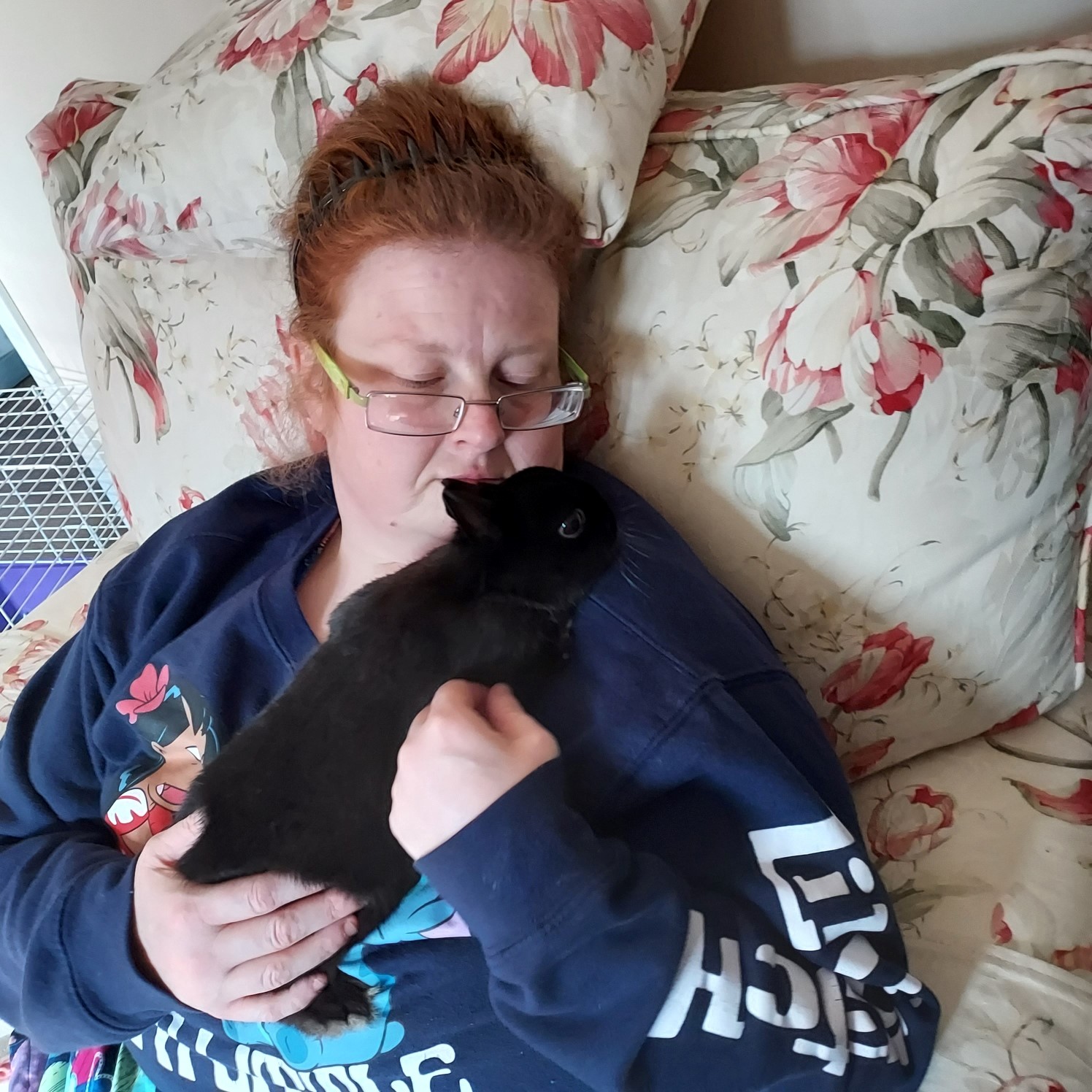 Fulfilling birthday wishes through Birthday Bonanza has included: parties, dinner at a favorite restaurant of choice, a laptop, a smart TV, a camera, a therapy bunny, new clothes, art supplies, and a trip to Sesame Place that included dinner with Elmo—all leading to smiles wide enough to light up a room.
Rich
, a long-term person supported, had been eager for a birthday party with his friends from InVision for a long time. Rich's program supervisor at the time, Carrie Dunkowski, set the plans in motion to throw Rich a perfect party, describing the overall experience as "a dream come true," and included Rich in every step of the planning process.
"Birthday Bonanza demonstrates the capabilities of our core values and mission, and what we can achieve for the people we support," Carrie said.
"It means a lot that so many people came," Rich's team lead, Rob Noerr added.
For
Tony
, someone who loves documenting life from behind the lens, Birthday Bonanza provided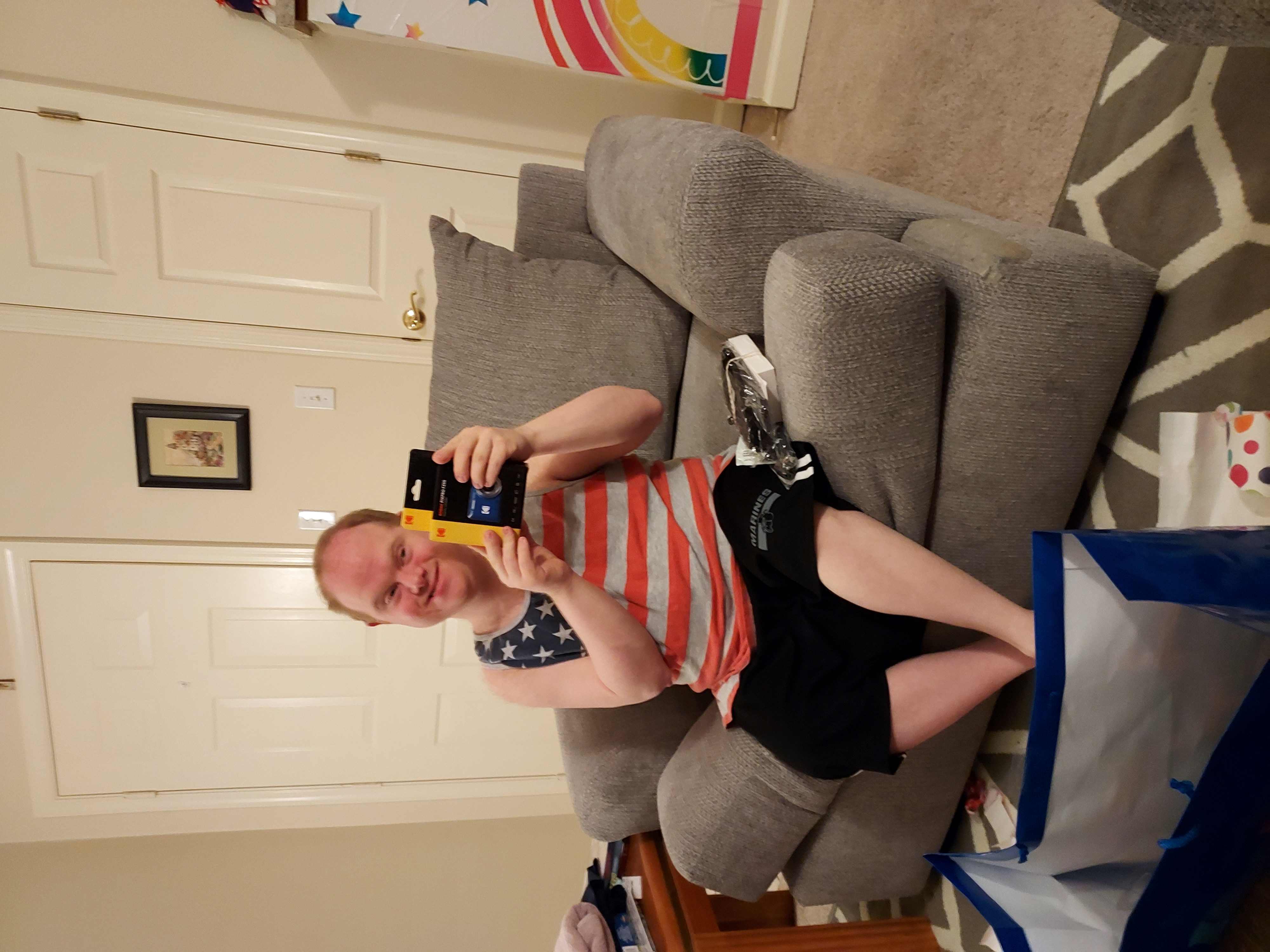 him with the opportunity to purchase a new camera for his birthday. When his old camera broke, Tony was struggling to find new things he enjoyed and had felt lost without it.
Tony's Birthday Bonanza celebration of purchasing a new camera has allowed him to continue his love of photography and documenting adventures with his team, filling his life with value and excitement once again.
"Tony thoroughly documents each trip with his camera and has a real eye for detail, framing, color, and perspective," Sue Kelly, a behavioral specialist at InVision, said. "It has been a tremendous benefit for me to take into consideration the true importance of not only letting someone explore things at their own pace and in their own way, but also having access to things that are educational, interesting, calming, and beautiful for everyone."

Launching Birthday Bonanza 2.0
InVision Foundation
is dedicated to creating person-driven opportunities for the people we support. The Birthday Bonanza Program is designed to provide the ability to customize an eventful birthday that reflects what's important to those we support, contributing to their health and well-being through consistency and stability, bringing much needed peace of mind to their families.
As we head into the second half of 2023, Birthday Bonanza is launching as a full-year program, delivering $200 gift cards, and encouraging unparalleled birthday celebrations. The impact of this successful program will be shared with photos and stories of each individual birthday experience.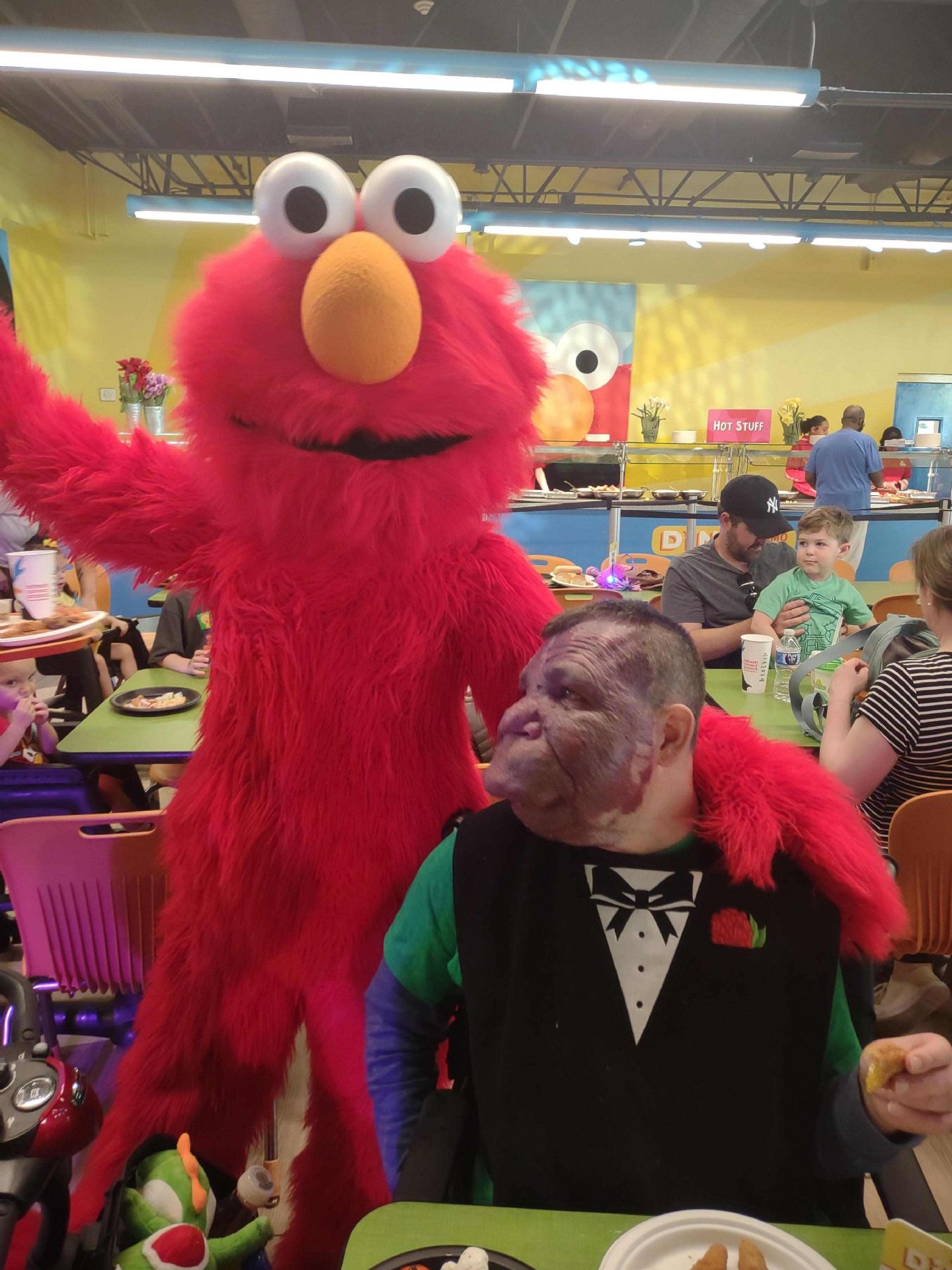 We want to hear about how everyone celebrates their birthdays! We ask that teams continue to share smiling photos of Birthday Bonanza celebrations with the Foundation so we can continue to highlight the success of the program and in return receive renewable funding.
As an organization, InVision is happy to celebrate everyone's birthday and will continue to provide opportunities that bring joy, consistency, and stability to ensure a life with extraordinary opportunities.
InVision Foundation is grateful for our donors whose gifts go beyond government funding for basic needs and provide authentically inclusive activities and events for the people we support.