Want to make an impact on the lives of people with disabilities? You have come to the right place. There are many ways that you can support our work and vision. Find yours.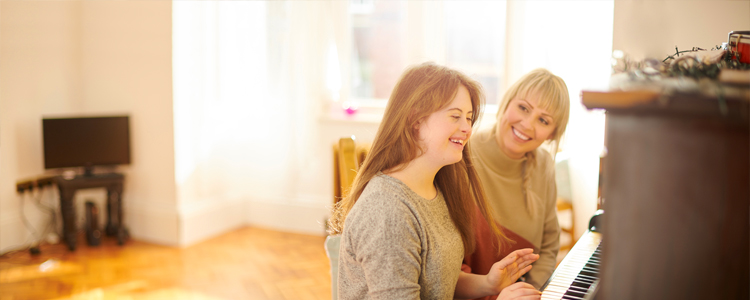 Gifts to InVision Foundation play a critical role in providing services for people with disabilities. There are several ways to give and every dollar helps improve the lives of those we serve and the dedicated DSPs who support them.
See ways to give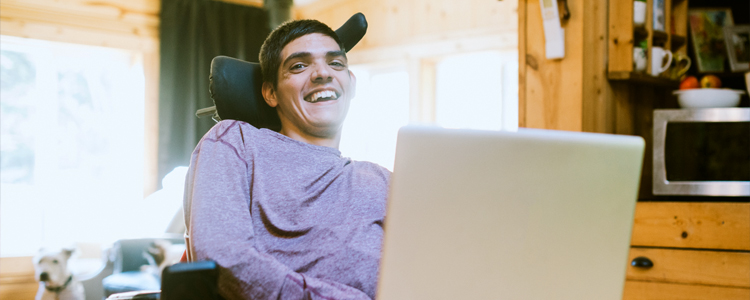 InVision was founded upon the principle that everyone has a voice. We stand with self-advocates, their families, and the DSPs who support them to advocate for disabilities rights, stand up against social injustice, demand access to better education and employment opportunities, and urge government officials to increase rates for DSP wages.
Learn More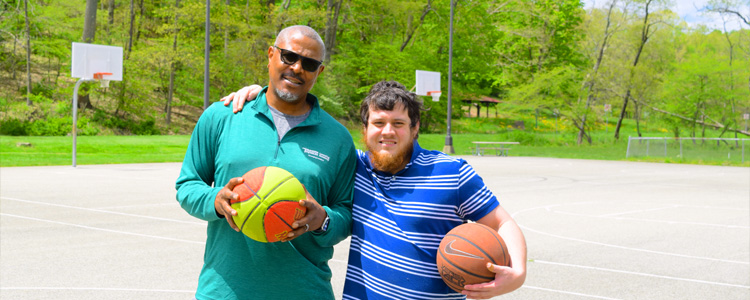 Working for InVision Human Services is more than a job. It is a rewarding career where you can make a positive impact on the lives of people with disabilities.
Apply Now!