The people of Ukraine are facing unbelievable adversity and loss as their nation endures the devastating effects of war. We can help them. Join us in our efforts to provide food, shelter, and support for those remaining in Ukraine as well as those who have fled their homeland especially those with disabilities and their supporters and caregivers.
For 30 years, InVision has supported people with intellectual and developmental disabilities as they pursue their visions of meaningful lives. We are compelled to act in support of Ukraine as their people seek peace and hope for a brighter future. Your donations are critical to helping Ukrainian refugees establish new lives in unfamiliar lands.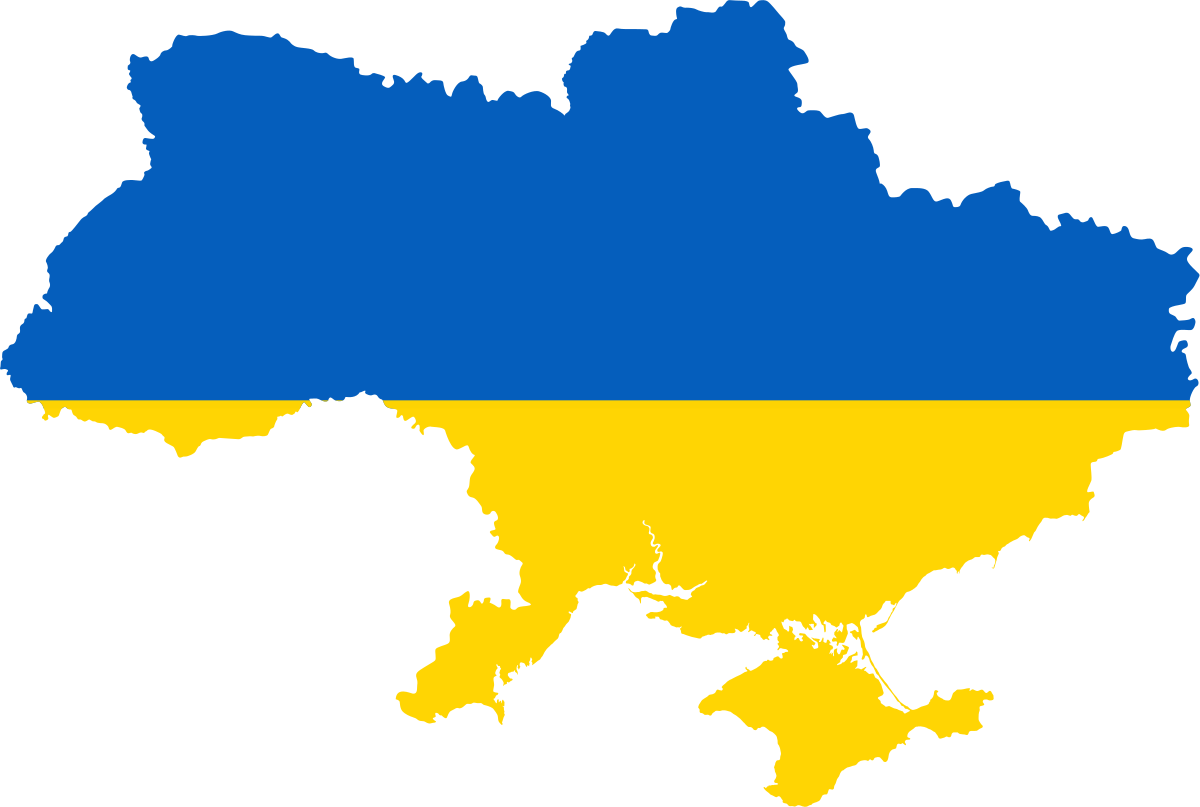 The best way to honor our vision is to support the people of Ukraine with our thoughts, our hearts, and our actions.
100% of your donation goes to help provide food, shelter, and other necessities to Ukrainian refugees.